Integrate Knowledge Base and Web-based FAQs
Empower your customers with the knowledge base, web-based FAQs on the website so that they can find answers to their doubts right there.
Optimal Customer Self-Service Helpdesk Attributes
The biggest benefit of a knowledge base software is that it indirectly results in efficient, low-cost, and instant customer support.
A Complete Self Service Solution Center
Hold your customer's hands and meet them at every stage of their problem with effective solutions through the DeskXpand customer self-service helpdesk.
Add Content in Different Forms
Improve customer experiences through text-based attributes like knowledge base, FAQs, video tutorials, etc.
Collaborative Approvals on Articles
Let your support executives collaborate on creating knowledge base articles. DeskXpand also allows you to build a collaborative workflow (or cycle) for approval and feedback
Article Staging With Drafts
DeskXpand allows you to create a work in progress version of an article and stage it with drafts to publish later. You can manage the roles and permission for creating these articles too.
Brand Your Helpdesk
Maintain your brand recognition and customer loyalty by designing your customer self-service helpdesk to have it resemble your brand.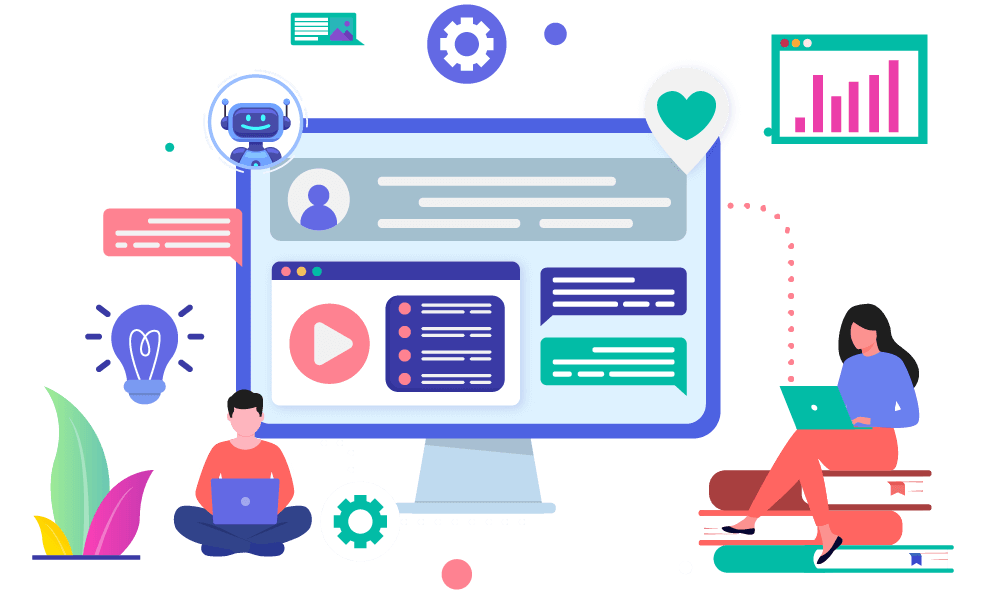 Customer Self Service via Self-service Helpdesk
A complete knowledge base software enables your customers to resolve their concerns with a click. When customers can help themselves, things get better for everyone. They're happier because they can get instant solutions to their problems. The support team is happier as they receive only a few "how-to" tickets. This also means that your agents have more time to help the customers that really need it.
Multiple Knowledge Base Portals
With DeskXpand, you can manage portals for multiple brands or products seamlessly. You can create different ecosystems for different products of the same brand, declutter the queries and bifurcate them product-wise.
Searchable Content Across the Knowledge Base
Make advanced search options available to your users - it's the easiest way for customers to get help. Our customer self-service helpdesk has a big, helpful search bar right at the top of the page to ensure that customers don't miss it!
Categorized Articles
While setting up your knowledge base software, you can bifurcate your articles into multiple categories. This can be based on your products, services, types of customers, and other such parameters.
Role-Based Access
Roles enable you to assign permissions for your support executives to access the self-service desks.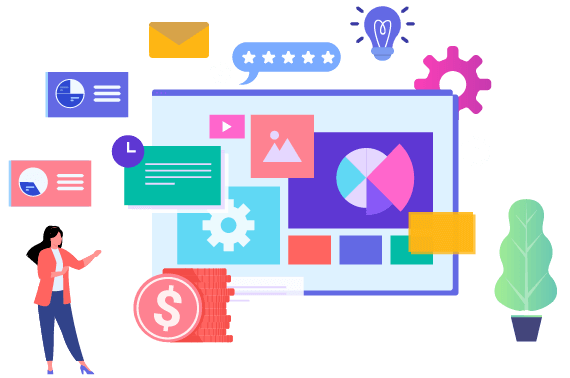 Customer Self Service via Web Help Widget
Take your knowledge base information out of the help center for better enablement to customers. Connect your website with a chat widget that automatically fetches relevant answers to the question asked by the customers.
Easy Chat Widget Setup
Set up your chat widget within minutes by connecting it with your knowledge base. You can also add a feedback form within the widget. Customers can get in touch with you simply by filling out this form whenever they need it.
Access It From Anywhere
Users can access the knowledge base software from anywhere and at any time. DeskXpand knowledge base software helps you cater to your customers 24*7 365 days and serve answers round the clock.
Chat With Agents
Let your customer start a chat right then and there from within the web help widget. Your customers can also request a reply from an executive by simply submitting a form asking for their contact and query details.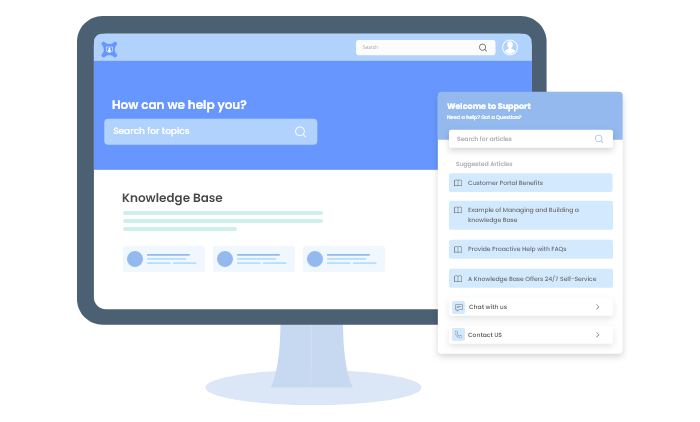 Improve Self-Service On Your Own
DeskXpand self-service desk helps you create incomparable customer experiences and helps improve your visibility and online presence.
Article Relevancy
Make the articles of your knowledge base only available to people who need them. For example, your network team may not need to access the articles that cater to your content team.
Article Insights
Gather and analyze data and use these insights to optimize your knowledge base software. Evaluate your self-service strategies using these insights to create better customer experiences.
Collaborative Content Management
Let your executives collaborate on creating content for the customers. A knowledge base created by the collective experience of all the team members ensures accuracy and leaves no room for technical errors.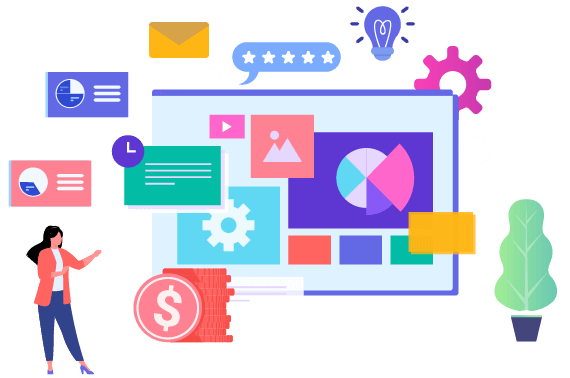 Self-Service Helpdesk Experts
Choose the right customer self-service helpdesk for your business. Deliver unified experience with the help of DeskXpand. Interested in seeing what DeskXpand can do for you?
I like the ease of using the DeskXpand and the social media integration. And the feedback feature that the dashboard could integrate into the website is excellent.
-Tristen
Xander LLC,
Elly
Lazecca Fashion,
Great app and fast support team.
Tristen
Xander LLC,
I like the ease of using the DeskXpand and the social media integration. And the feedback feature that the dashboard could integrate into the website is excellent.
I needed a lot of support when integrating the DX portal. We loved how the team solved it just like their own product and supported us a lot!