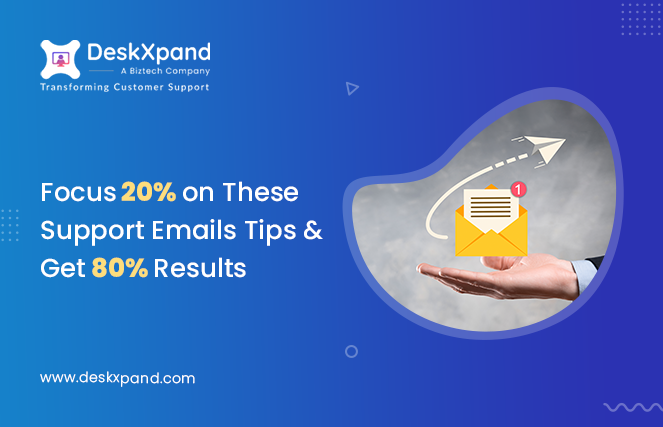 Customer Support
Focus 20% on These Support Emails Tips & Get 80% Results
Focusing on these tips guarantees that the support emails you send to customers work successfully. Click to know more!
For support reps, most of the day consists of emailing customers. A tiny error in the message can impact the overall customer experience.
In this article, we help you fix the errors using extremely simple tips. 💁‍♀️
All you have to do is follow the Pareto principle–80/20 rule! Just put in 20% of the effort.
Let's dive in!
Two Cs that always work!
When writing emails for customer support, these are the two Cs to keep in mind. 🎯
It is crucial to have a consistent tone and style of writing. No matter what support agent sends the email, the message should reflect your brand identity.
Consider having a standard template that includes generic greetings, formatting, etc. That helps in delivering a seamless experience.
Canned response templates 📜 are the best way to send quick replies to support queries. These are pre-defined answers that you can create and send as responses to customers.
Secondly, ensure that the answers you provide are simple, to the point, and with clear instructions. Avoid complicating information and using industry jargon. You do not want to confuse your customers.
The primary goal of the email is to help customers get quick answers to their questions. The clearer the messaging is, the faster you can solve their complaints.
Related resource: 15+ Response Templates That You Can Use in Support Emails
A little empathy won't hurt 🤝
Customers do not like the feeling of talking to a robot. Hence, the last thing you want is to make emails sound robotic. Here are a few points to keep in mind:
To make email sound friendly and empathetic is to acknowledge how your customer feels. A statement like 'we understand the issue you are facing, and our team is working on it' is a good start.
It is a good practice to address a customer by their name. It will help build trust and make them feel like a person is behind a screen.
Whether a customer brings an issue under notice or gives you feedback, always thank them. It makes them feel valued.
Apart from this, when sending emails, check for typos and broken links. Blunders can pull you down. Ensure that you do not leave any emails unanswered. Following these simple tips will help you easily write support emails.
The easiest way to achieve 80% results quickly! ✌
With DeskXpand's built-in canned responses, agents can create pre-formatted replies, standardize these replies, and can send them in response to tickets easily.
That way, agents will save time, not miss out on crucial information, and send personalized emails.
Apart from this, DeskXpand offers an array of features that are built to make the overall support process smoother and more streamlined.
You can bring more efficiency to support operations with automated ticket routing, knowledge base, omnichannel support, help widgets, live chat, social media integrations, and such.
Reimagine customer support! Start with our 7-day free trial today!
Latest stories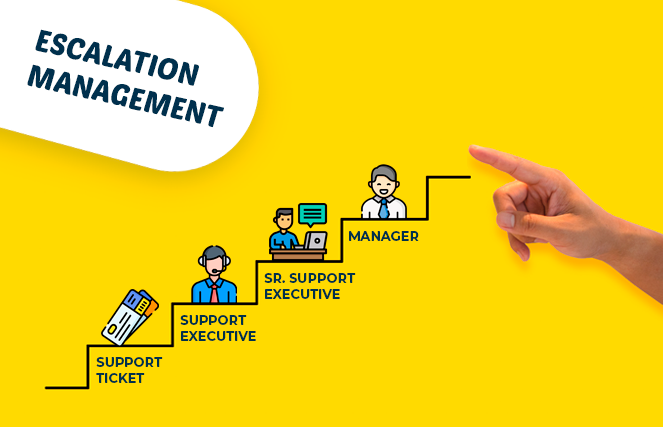 Everything you need to know about customer escalation management, and how to handle them in your day-to-day customer support.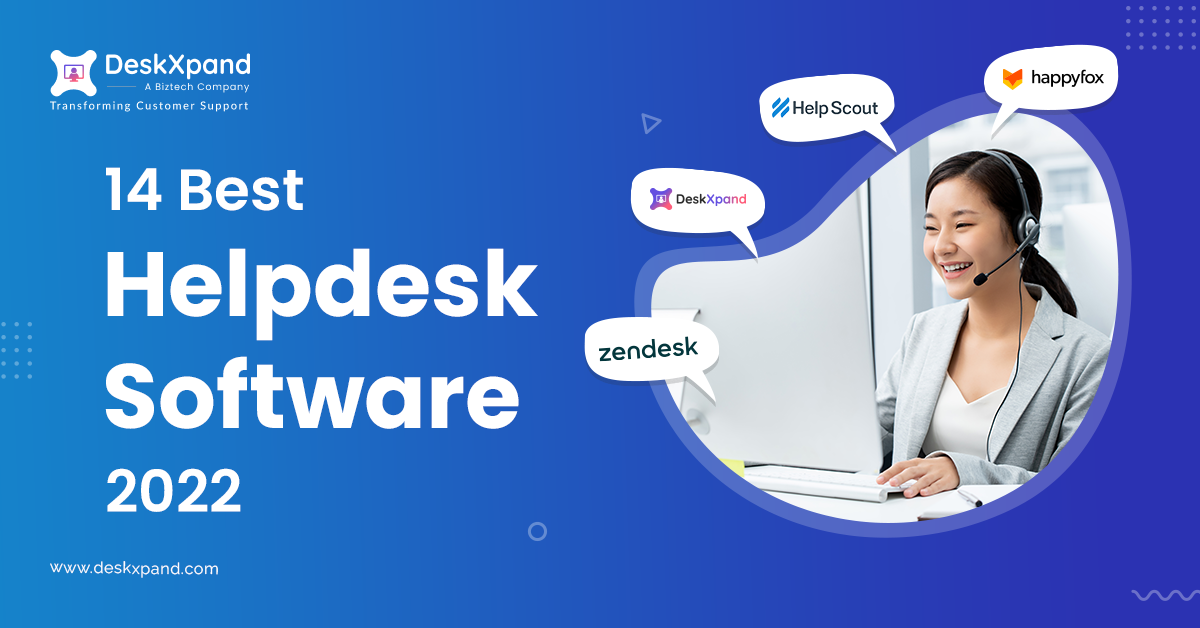 Top 14 best help desk software that you can consider to streamline your support operations. Here's a full comparison - price, features, usability, and more.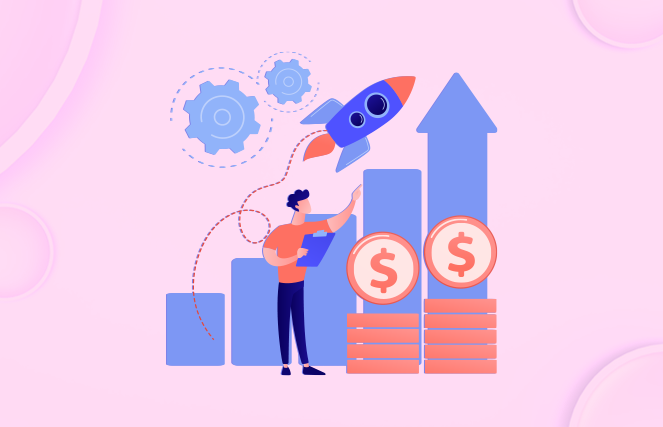 Ten best practices for ecommerce customer service to provide a unique customer experience that supports your brand's voice.