Your Absolute Tech Partner!
We are your complete tech partner to help you focus on the business without any hurdles. It is to keep your business up and running for greater outcomes.
Why us?
Dedicated Support Team
Product & Service Related Support
Transparent And Committed
What can we offer?
Server Maintenance Support
Industry Specialized Team
Business Consulting Support
Stay Connected with DeskXpand Support
What Our Customers Say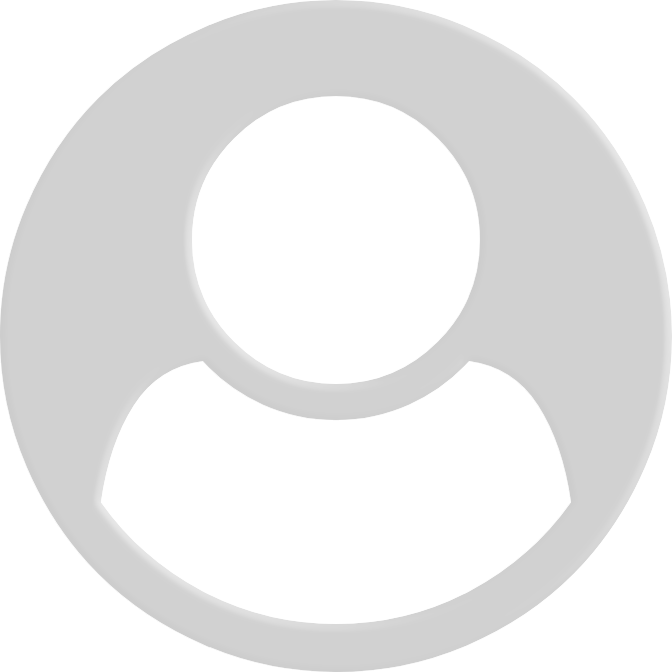 Elly
Great app and fast support team.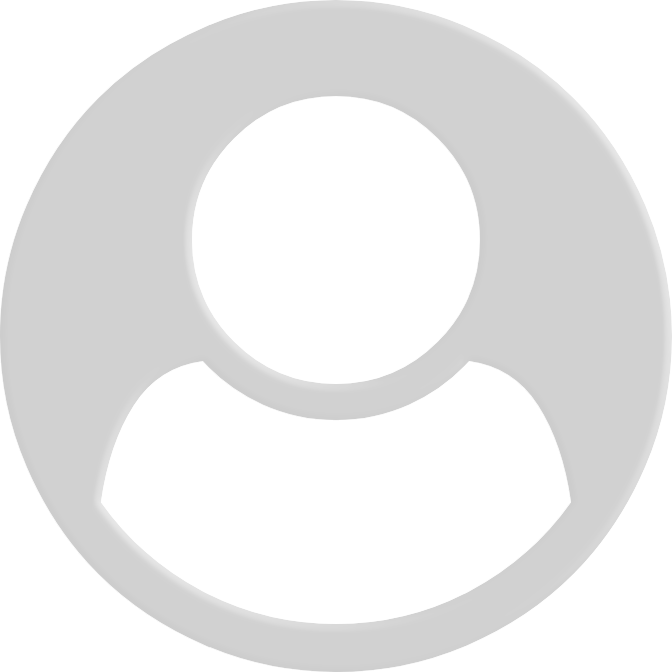 Tristen
I like the ease of using the DeskXpand and the social media integration. And the feedback feature that the dashboard could integrate into the website is excellent.
We may ask for details to Serve You Better
To make your experience seamless, it will be great if you could give us the details mentioned below, when we get in touch with you. The purpose is simple! To save more of your time.
Order No / License No (if applicable)
Adequate details for Requested Support
Access to required space
Via FTP/Server or Admin level access
Want to Know More?
For any clarification for the support package you purchased, what could be the support customization possibilities, etc. let's connect to discuss further.
Contact Us