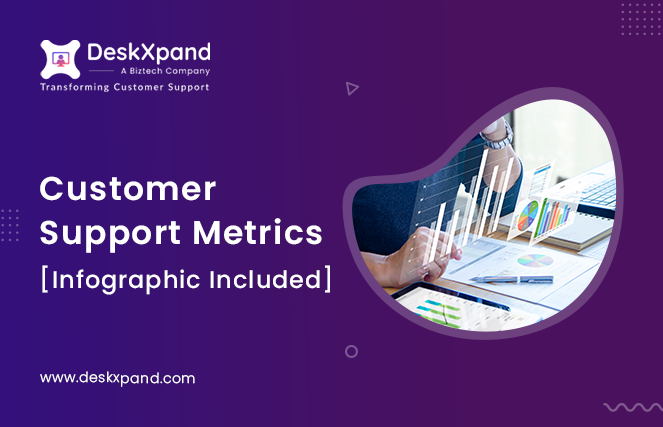 Customer Support
Customer Support Metrics [The ONLY Cheatsheet You Need!]
Instead of obsessing over tons of support metrics, here are the top ones that will help you evaluate your support performance!
First things first, why are metrics so important in customer support?
✅ Track how happy your customers are
✅ Evaluate the performance of support agents
✅ Identify areas of improvement
Overall, metrics should cover all aspects of customer support, including customer satisfaction, response time, ticket volume, ticket backlog, customer feedback, etc.
The infographic given below presents the TOP metrics that businesses use to evaluate their customer support performance.

Like what you read? Here's a guide that provides in-depth insights on how to collect and use your customer support data in a manner that helps your business grow.
Need help in measuring support performance? With our intuitive customer support software, you can measure metrics that matter and thus offer a delightful support experience.
You can use DeskXpand's dashboard to get an overview of response time, overall resolution time, tickets received, open tickets, etc. You can generate reports on the helpdesk as well as customer happiness.
Curious to know more? 👀
Explore DeskXpand yourself! Your first 7 days are completely free!
Latest stories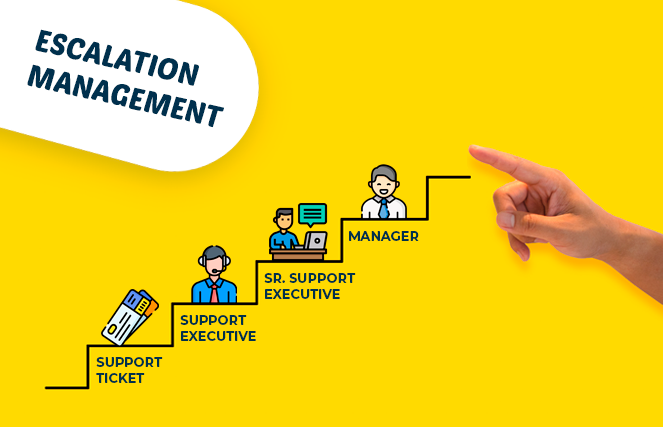 Everything you need to know about customer escalation management, and how to handle them in your day-to-day customer support.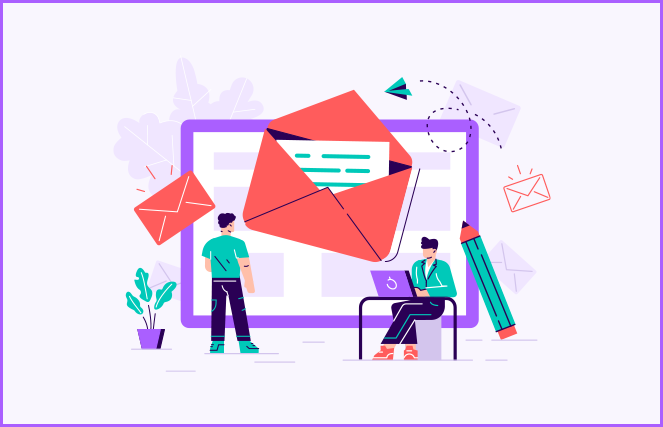 A comprehensive checklist to help you figure whether you need an email ticketing system or not.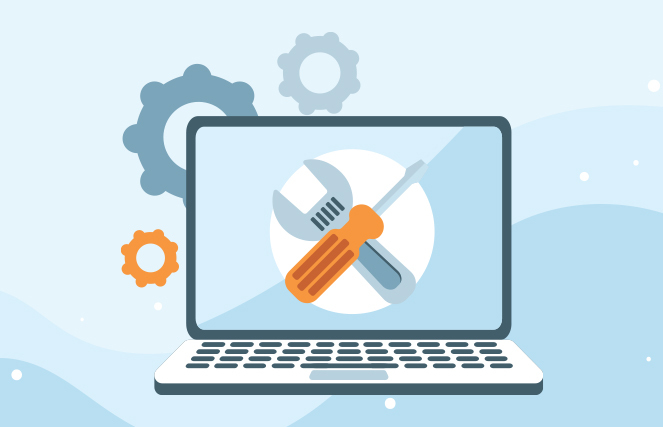 Helpdesk implementation strategies to ace your customer support and gain lucrative results.